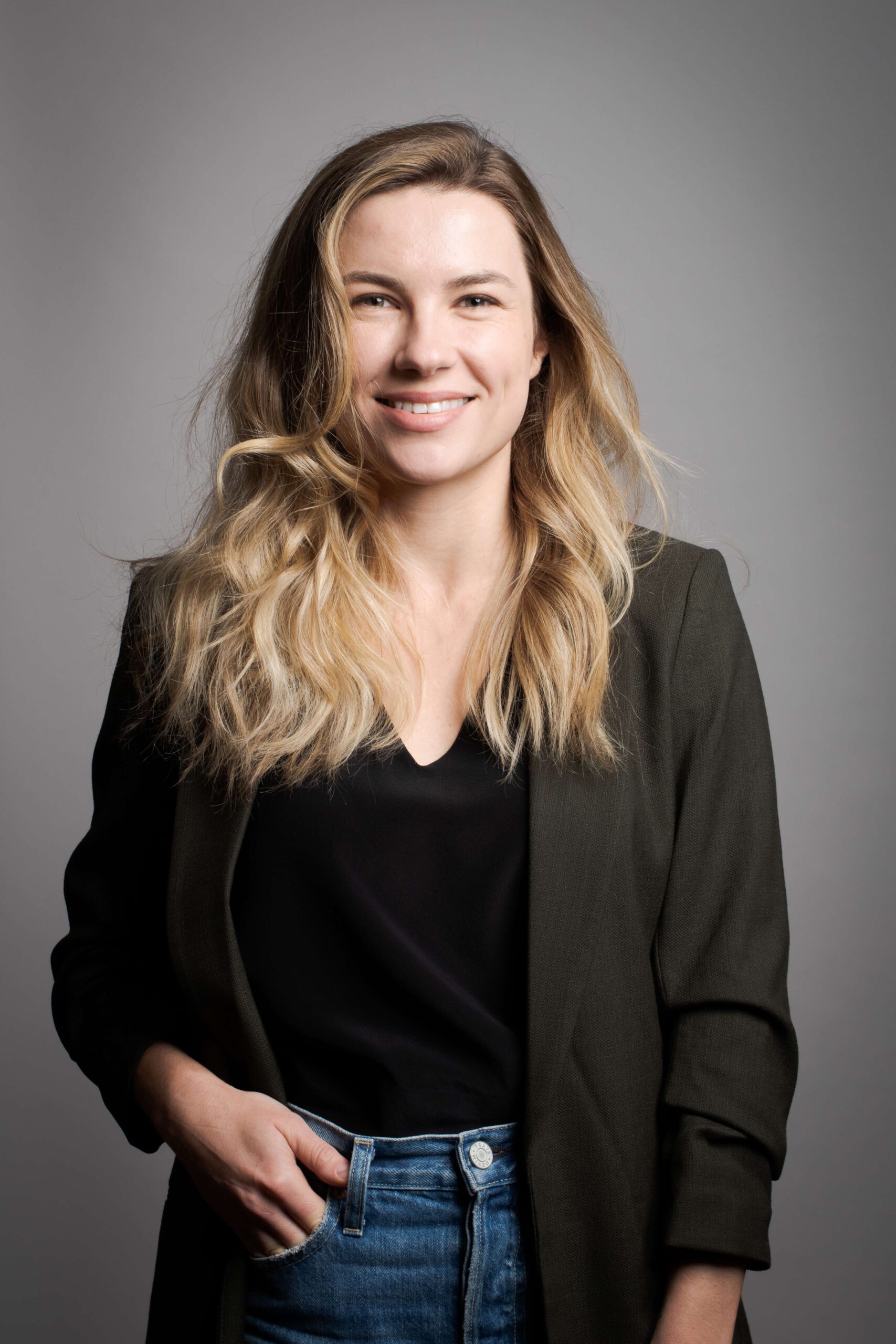 Tamara Tur, MA

Senior Fellow Lead
Tamara Tur is working with the Atlantic Fellows for Health Equity team to develop a strongly connected lifelong community of Senior Fellows.

Most recently, Tamara worked in the non-profit sector where she supported community coalitions that are working to prevent and reduce substance use across the United States and internationally. She provided evaluation and research expertise related to community coalition efforts, developed in-person and online trainings on coalition evaluation and served as a lead evaluator for the Geographic Health Equity Alliance, a CDC-funded tobacco prevention program. Additionally, with support from the National Institute on Drug Abuse (NIDA), Tamara drafted publications on substance misuse and what communities can do to address it. 

Tamara holds a Bachelor of Arts in Political Science from the Pennsylvania State University and a Master of Arts in International Relations and European Studies from the Central European University in Budapest, Hungary.